Shopping Guide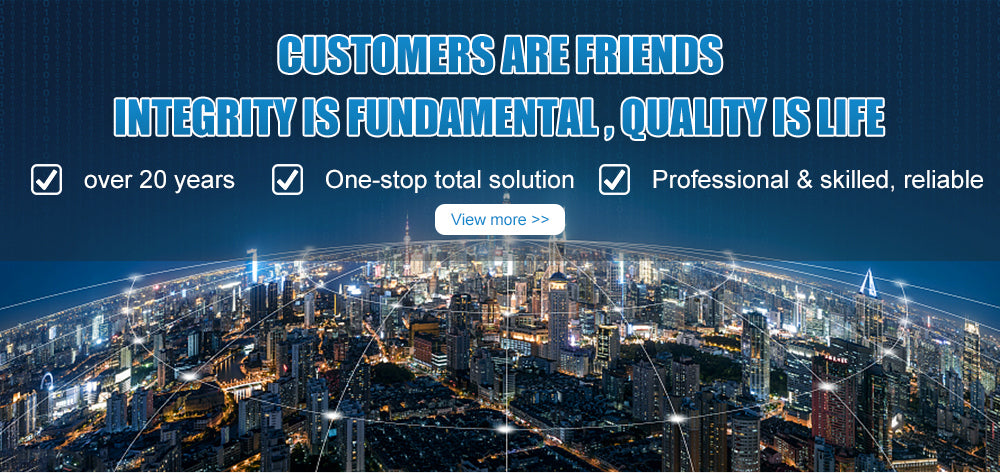 Ningbo Ocean Communications Equipment Limited is specialized in producing on trading fiber optic products over 20 years. We have two registered trademarks, OFCN in USA and OCEANCOMM in France. We can provide customers with optical communication products large-scale export trade and a package of procurement customization services.
In order to facilitate customers to purchase small quantities of goods, you can place your orders by yourself on our online store (Note that the products on the online store are just a small fraction of the products we operate!)
If you have a package of procurement plan, please contact us to get electronic catalog and inquiry template.If you have any difficulties in shopping, please contact us.
You can go to the product page to select the products you need according to the category and place an order directly, or you can add them in the shopping cart first and pay together last.
Regarding payments, at the moment we can only offer PayPal direct payments on the online store, but if you do not have PayPal account, you can leave a message on the shopping page and let us send a payment link for you to pay directly.
We also offer bank payments, Payoneer payments, Zelle payments in a variety of ways. 
Regarding transportation, we arrange YANWEN packets by default, and the shipping time is about 15-30 days. If you prefer a courier service that you prefer, such as UPS, please contact us to modify the shipping method, but you may need to cover some additional shipping costs.
If you're from these areas(click here for details), please visit Free Shipping.
If you look for special products, please visit Special Products.
Enjoy shopping!
Email: info@oceancomm.cn
Mobile/WhatsApp: +86 13957819824