Regular price
Sale price
$19.50 USD
Unit price
per
Sale
Sold out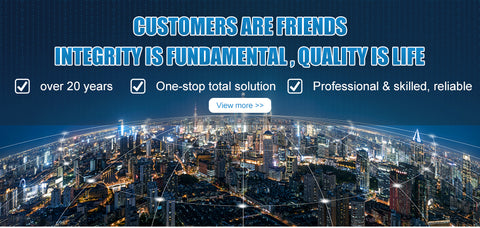 Description:

1.The tool design is suitable for multi-core cables with sheathed or armored jackets. Its main purpose is to cut off the armor sheath of the outer layer of the cable to obtain the internal fiber optic cable.

2.The tool is designed with a precision adjustable blade to avoid damage to the fiber. Adjustable stripping outer diameter 4-10 mm, cutting depth 5.5 mm. Suitable for different skin thicknesses. The tool can be replaced with a blade.

3.Rotate the pull rod to rotate the blade 90o, so that the window stripping can realize the slit or loop cut conversion.

4. Aluminium steel structure anode treatment, drum type cable follower, to ensure the stability of the cable during the stripping process, the tool is easy to extend the cable operation direction.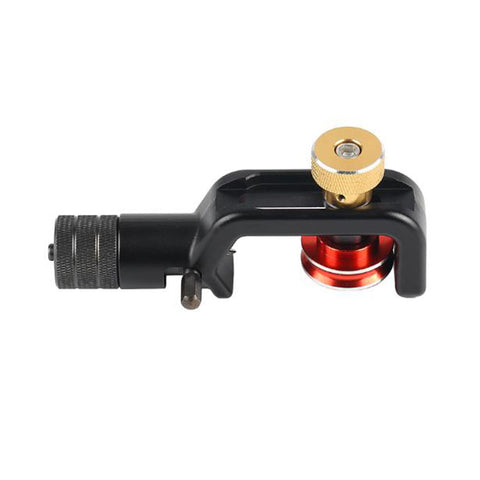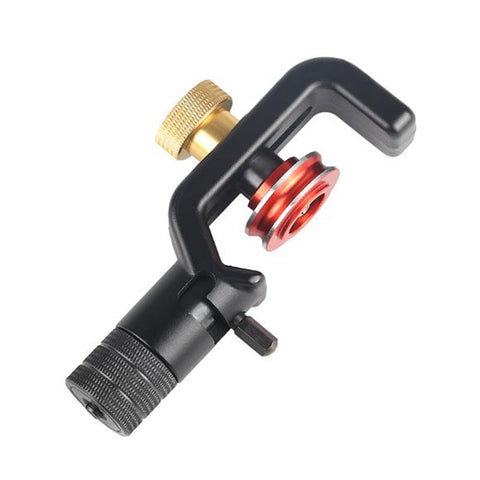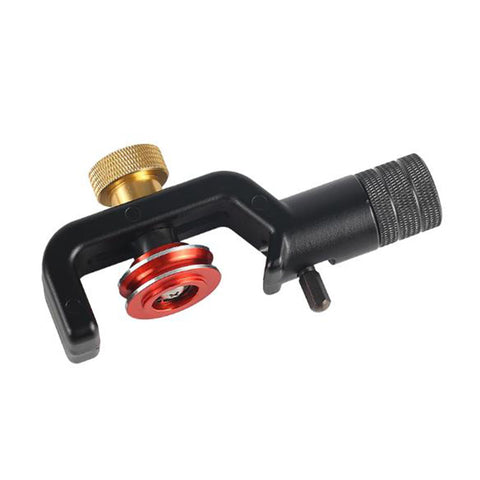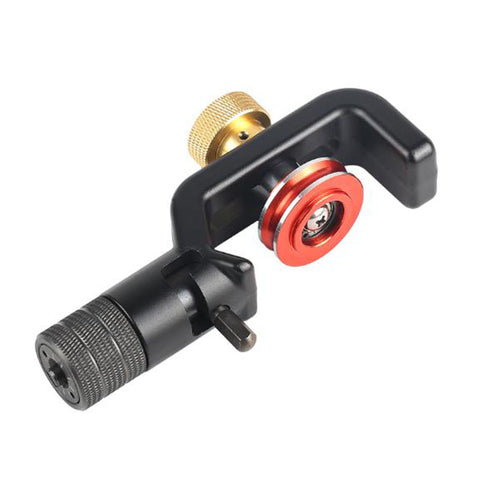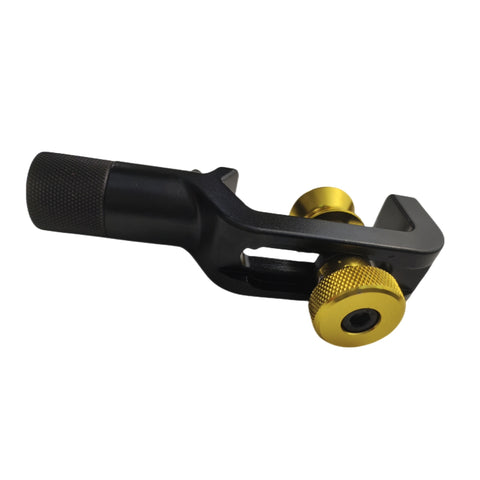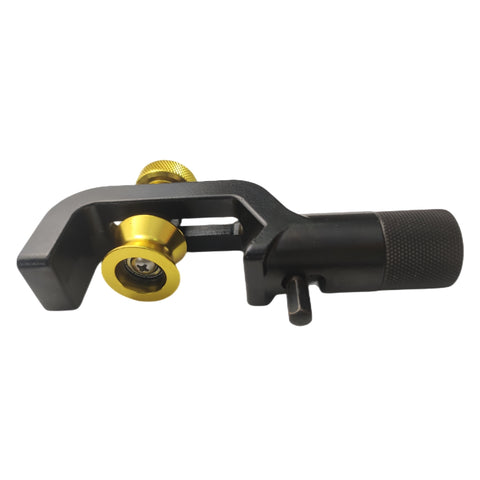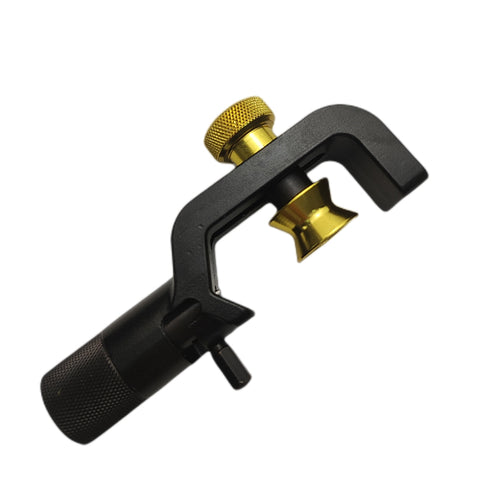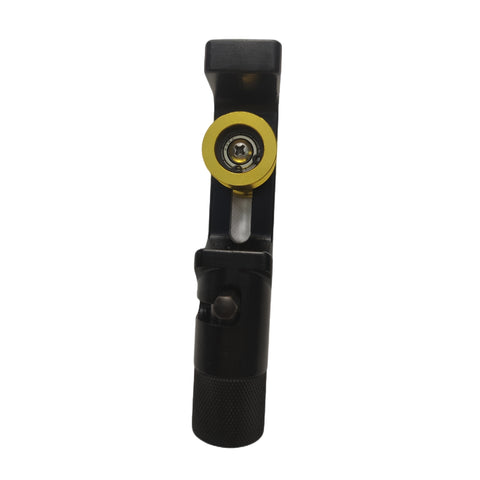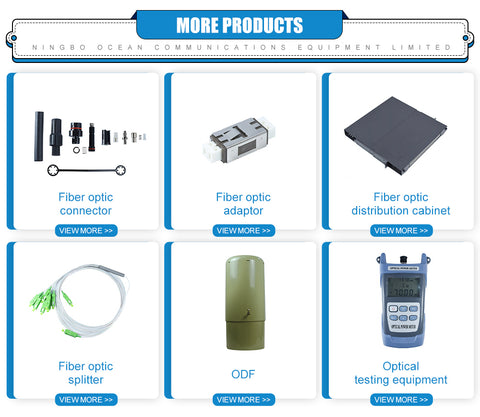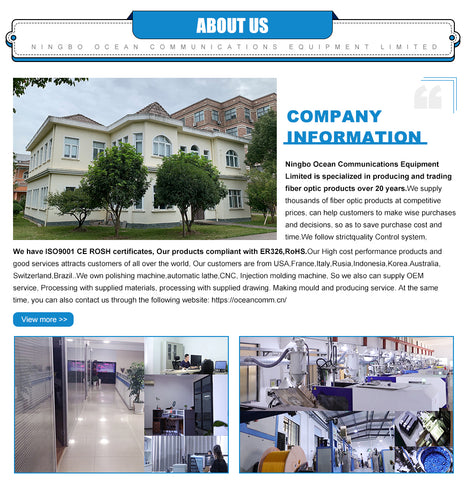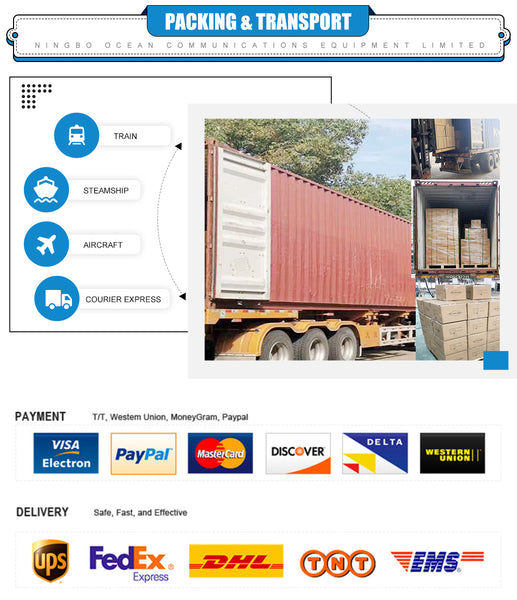 Terms of payment

BANK DEPOSIT

BANK NAME : BANK OF CHINA (HONG KONG) LIMITED

BANK ADD: 1 GARDEN ROAD HONG KONG

SWIFT CODE: BKCHKHHXXX

BENIFICIARY: SONG YANG

US$ ACCOUNT:      012-695-9-219261-8

(HK$ ACCOUNT :     012-695-1-024218-6)

 

Tips :In your online banking, select BANK OF CHINA (HONG KONG)

LIMITED (code 012) and fill in the correct amount according to the

account information provided.

 

ZELLE TRANSFER PAYMENT (US$)

NAME : XUQIN PAN

EMAIL: 10287869@qq.com 

Tips:ZELLE Quick Payment is available in many banks

in the United States. You just need to make a simple

application and then send the order amount to us according

to the NAME and EMAIL provided. Please inform us to

receive and deliver after completing authorization

 

PAYONEER TRANSFER PAYMENT (US$)

EMAIL: songocean@gmail.com

 

Please contact us for more payment options!

WhatsApp:+86 13957819824

Email:info@oceancomm.cn

 

 

 

 

 

 

 
Shopping guide

Ningbo Ocean Communications Equipment Limited is specialized in producing on trading fiber optic products over 20 years. We have two registered trademarks, OFCN in USA and OCEANCOMM in France. We can provide customers with optical communication products large-scale export trade and a package of procurement customization services.

In order to facilitate customers to purchase small quantities of goods, you can place your orders by yourself on our online store (Note that the products on the online store are just a small fraction of the products we operate!)

If you have a package of procurement plan, please contact us to get electronic catalog and inquiry template.If you have any difficulties in shopping, please contact us.

You can go to the product page to select the products you need according to the category and place an order directly, or you can add them in the shopping cart first and pay together last.

Regarding payments, at the moment we can only offer PayPal direct payments on the online store, but if you do not have PayPal account, you can leave a message on the shopping page and let us send a payment link for you to pay directly.

We also offer bank payments, Payoneer payments, Zelle payments in a variety of ways. 

Regarding transportation, we arrange YANWEN packets by default, and the shipping time is about 15-30 days. If you prefer a courier service that you prefer, such as UPS, please contact us to modify the shipping method, but you may need to cover some additional shipping costs.

If you're from these areas(click here for details), please visit Free Shipping.

If you look for special products, please visit Special Products.

Enjoy shopping!

Email: info@oceancomm.cn

Mobile/WhatsApp: +86 13957819824
Shipping

Country or region,free shipping
Argentina
Australia
Austria
Brazil
Bulgaria
Canada
Chile
Colombia
France
Gemany
Greece
Hungary (Magyarország)
Indonesia
Israel
Italy
Japan
Malaysia
Mexico
Netherlands
Newsland
Philipine
Pilot
Poland
Romania
Singaport
South Korea
Spain
Sweden
Swizerland
Thailand
The Czech Republic
The Portuguese Republic
Türkiye
United Kingdom
United States (Continental United States)
Vine
Share
View full details